Wednesday July 12th, 2017 @ 7PM
Why Should I Go? What's In It For Me? 
Gain Knowledge about your Volvo Warranty
Q&A time to ask about your new Volvo
Get the latest information on your vehicle from Volvo Cars North America
Learn Volvo maintenance 101 from our top technician 
Meet members of our staff including: Service Manager Greg Byttow, Assistant Manager Matt Neil, Warranty Administrator Dominic Lattanzio, Parts Manager Wayne Lyng & Sales Manager Ken Kowal. 
Food & Drinks, Free Gift and Door Prizes!  
Email RSVP to: VOSERVICE@AUTOPLAZA.COM
OR 
Call Our Service Hotline at: 630-852-9500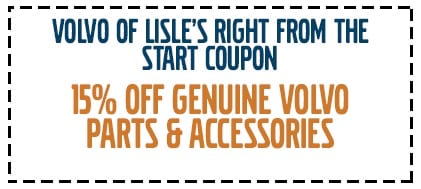 *Expires 10/31/17